Rural Finance and Rural Credit
Rural Finance and Rural Credit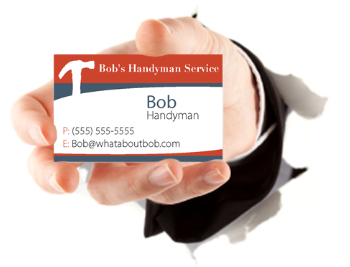 In a densely populated, metropolitan landscape it can be easy to forget that the majority of India is rural. Finance companies have recognised the distinctive needs of pastoral India and designed schemes exclusively for this sector.
Rural finance is a line of credit specifically intended for the requirements of the agricultural industry. Ranging from mortgage assistance to land development and farming equipment, these credit plans are a significant aspect of rural and semi-urban support. In a country like India, where agriculture continues to play a central role, farming finance is a service closely related to the continued progress of the country.
A number of banks and finance companies have begun to specialise in offering credit to farmers. Appreciated as a key impetus in poverty reduction, this type of support can greatly assist regional development and growth. The creation of a business model that takes the unique needs of non-urban India into account, along with the unique challenges, is the key to success for companies working within this field.
The customer seeking rural credit is often at a lower position on the economic scale. Agricultural assistance must concentrate more on future earning power than the borrower's current position. As with any loan, the lender should reasonably demonstrate a capacity to repay the amount borrowed, but in the case of credit for farmers, providers are often dealing with lower income groups. Understanding this customer is essential.
Finance in this sector has the added benefit of supporting further work in regional areas. As banks and financial services continue to extend their services into rural India they are generating employment in the vicinity. This employment ensures that customers can relate to the local face of the institution. It also represents a significant basis for skill development.
The conditions surrounding rural business are never constant. Ruined crops, bad monsoon seasons and natural disasters are just some of the ever present, largely uncontrollable factors. Those offering services in this area must commit to supporting their customers through both turbulent and growth patch of time. If this can be achieved, rural finance has a huge market to work in.