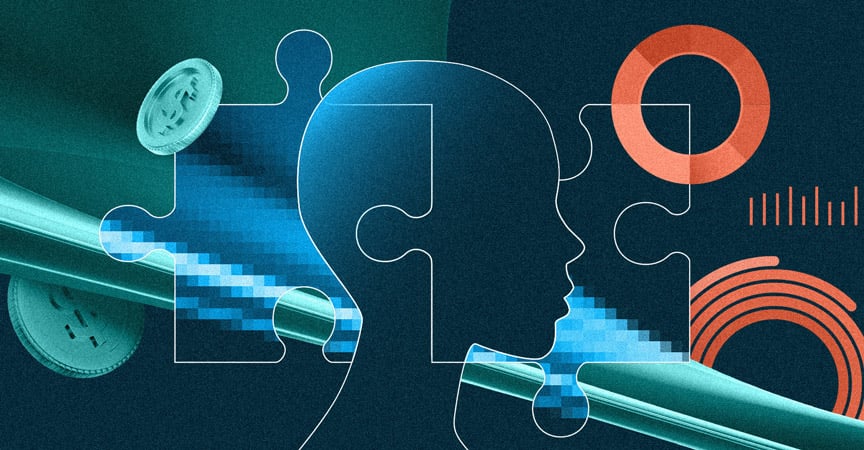 Have you ever wondered how businesses verify your identity in the current digital era? Consider that you want to sign up for an online service, open a new bank account, or invest money in a digital asset. Companies in each of these situations first ask you to prove your identity. They ask for this to prevent money laundering and other illegal activities. And here's where eKYC enters the picture. It enables companies to easily, quickly, securely, and digitally confirm the identity of their clients. Now, you might be wondering, "Who does this?"  Well, eKYC solution providers are the superheroes who make identity verification smooth and safe. They bring the best advancements and technologies into the game to seamlessly verify your identity while ensuring compliance with ever-changing regulations. Moreover, eKYC providers understand the importance of user experience. They provide intuitive interfaces, making the verification process a breeze for both businesses and customers. And let's not forget about scalability and integration! These providers offer solutions that can grow with your business and seamlessly integrate into your existing systems. Now we have uncovered the importance of eKYC and the need for a reliable provider, let's dive deeper into the services provided by the eKYC solution providers.
What Are The Services Provided By A Trusted eKYC Partner?
The best eKYC partner helps your business in many ways. They offer various services to enrich your business and improve trust. Usually, digital identity verification includes steps like document verification, biometric authentication, facial recognition, and database checks. With these, you can thoroughly check the authenticity of customer information. Let's check these services in little detail.
Document Verification: Just like when you visit a new place and they ask for your identity card, the same rule applies here. This phase includes digitally collecting and cross-checking the documents such as driver's licenses, passports, ID cards, and other utility bills.
Biometric Authentication: What about securing your details with some extra locks? Modern technologies like fingerprint recognition, iris scanning, and voice recognition play a crucial role in identity and authentication to prevent identity fraud.
Regulatory Compliance: Usually, eKYC providers help businesses comply with regulations and legal requirements related to customer identification and verification. They stay updated with all the changes in regulations to ensure compliance.
Data Security: eKYC providers prioritize the security and privacy of customer data. They use strong encryption, secure storage practices, and strict access controls to protect sensitive information.
Seamless Integration: They provide tools like APIs and SDKs that allow businesses to integrate their eKYC solutions smoothly into existing systems or applications. This makes the customer onboarding process efficient.
Customer Support: They offer technical support and guidance to businesses using their services. They assist with implementation, troubleshooting, and other verification-related issues.
Scalability and Flexibility: Their solutions are designed to handle large volumes of verifications efficiently. They can adapt to the needs of businesses of different sizes and industries.
Wrapping Up
This simple guide may be given you all the information about …