How The Right Email Can Bring in More Customers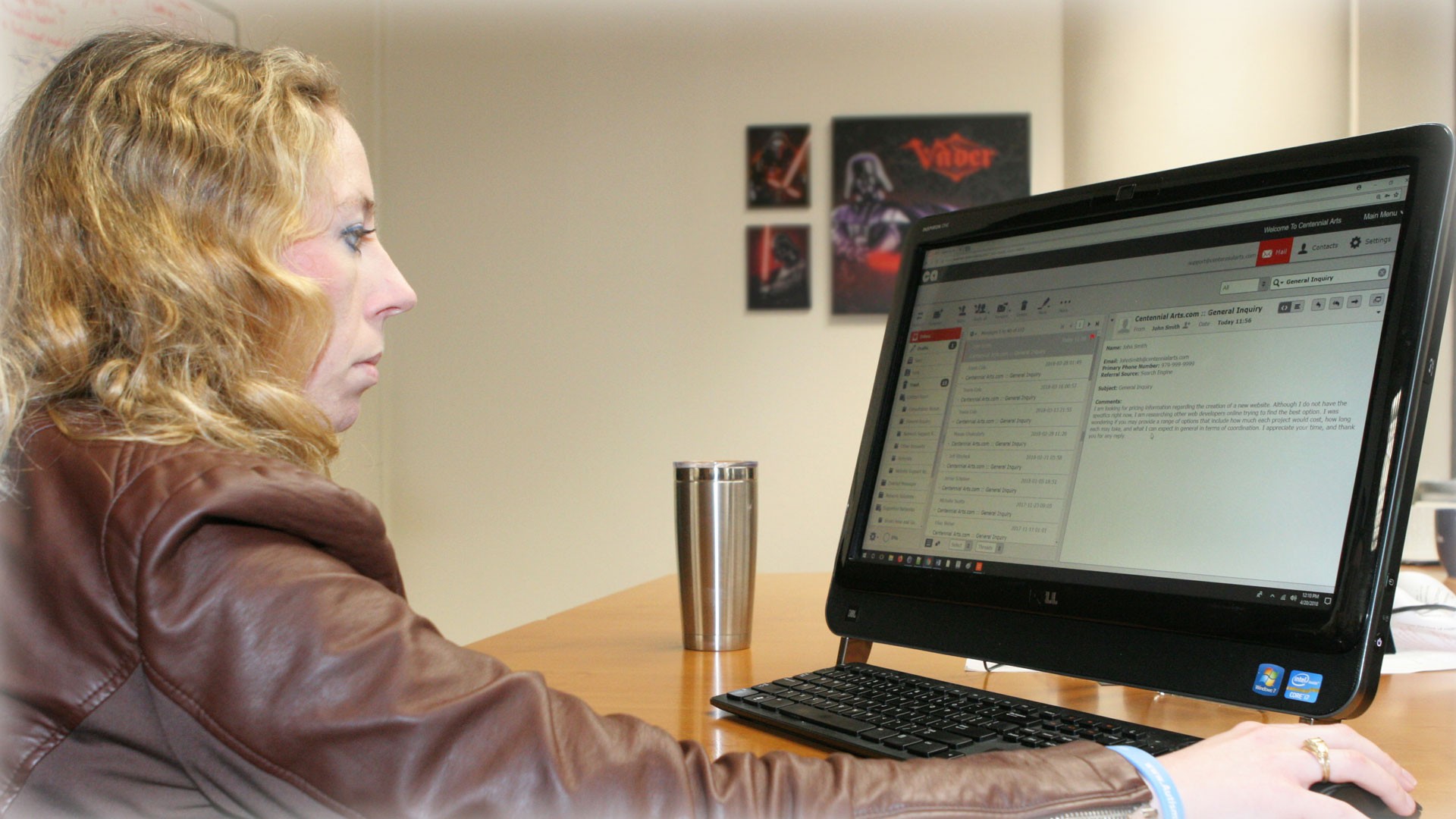 Customer Satisfaction
In the world of business, you are constantly looking for methods to grow your company. You want to reach new potential customers, interest them in your product or service, and you want to cultivate a culture that promotes customer loyalty. These are all desires that a successful business owner should have. One avenue that you may have overlooked to do just all of that is email. While many customers tend to put their spam folders set to anything coming in from a business, this largely because the business itself doesn't know how to utilize emails. As such, they end up missing out on potential customers. In fact, they may just be driving those customers away.
This is where Happy Grasshopper comes into play. Their a company that can create satisfying emails that your customers will not only read, but they will also respond to. Many clients of Happy Grasshopper have been thrilled with the response from their customers after they've signed up for Happy Grasshopper and utilized their resources to send out quality emails.
Who Does Happy Grasshopper Work For?
If you're not quite sure if your specific business is something that can benefit from Happy Grasshopper's work, consider some of the sectors they've worked in before. They have helped business owners in the real estate, insurance, brokerages, franchises, finance, small business, loans, sales, and consultants sectors. Besides their email services, they also offer blog writing services where experts and well-researched individuals offer up additional tips on how you can expand your customer base and improve customer loyalty.
Essentially, if you sell, then Happy Grasshopper has something to offer you. With their help, you can send out quality emails that can bring in new customers to your business as well as keep your team informed on improvements they can make within the business. With multiple plans available, there's no reason why you shouldn't give Happy Grasshopper a try and see how they'll help you.