Seeking and Hiring Temporary Farmers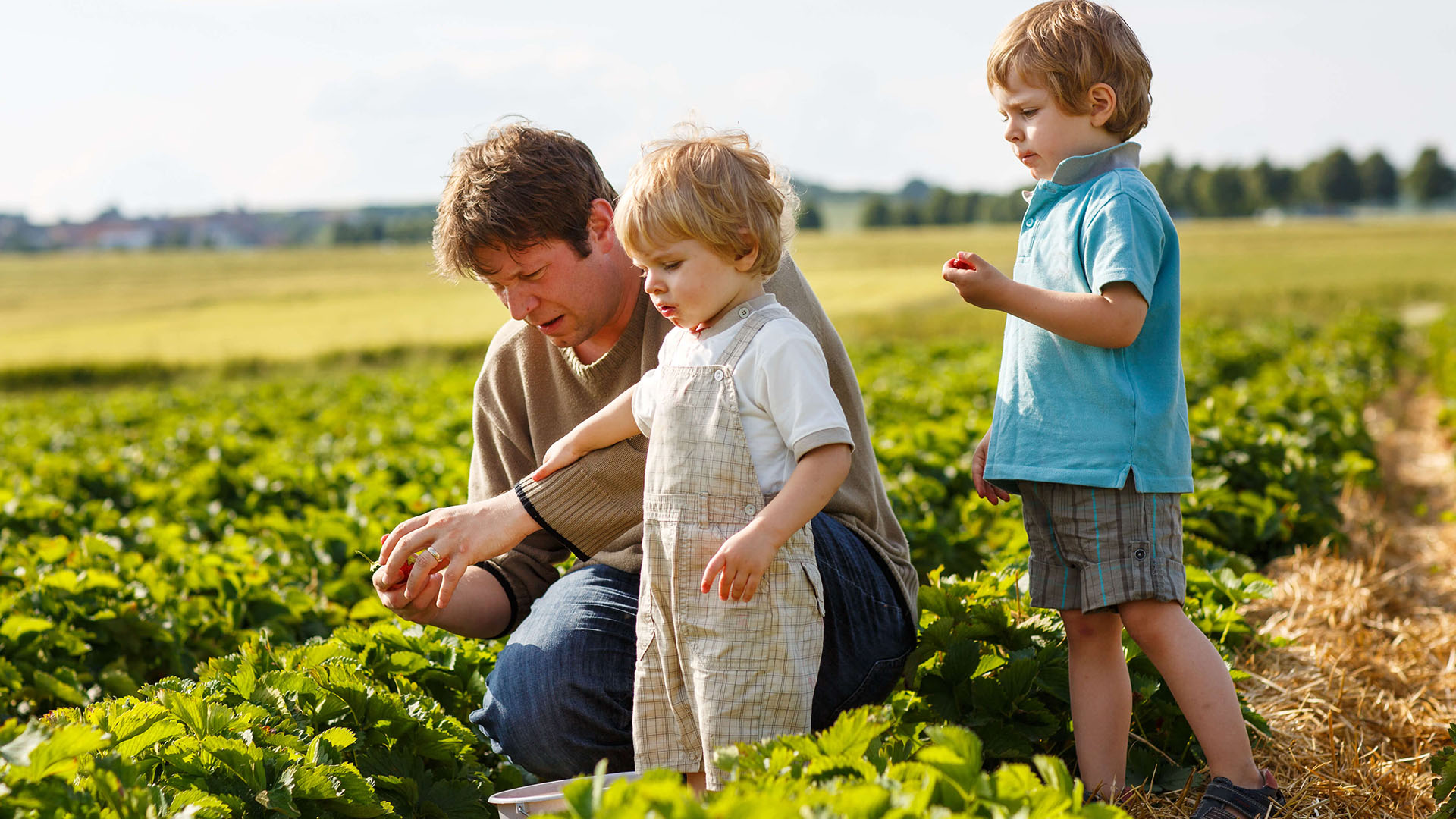 Farming continues to be a major industry within the US, and with it comes a number of employment opportunities for citizens around the world. There is no shortage of people looking for work in this country, but finding opportunities as an immigrant can be exceedingly challenging. Fortunately, there are work visa programs that help match migrant workers with US farms in need of labor.
Why Hire Temporary Farmers?
The nature of the farming business includes seasonal highs and lows. This makes hiring and keeping more permanent staff very challenging, as workers often move around following work opportunities. During peak times of the year, farm owners can take advantage of h2a agency programs to hire migrant workers while ensuring proper work visas are obtained quickly and legally. This allows immigrants to begin their new lives in a new country while ensuring farms can continue to flourish year-round.
Temporary Farmer Hiring Requirements
In order for US farms to participate in this program, they are required to provide reasonable accommodations to immigrant workers. As many of these workers lack a permanent home address, employers must provide housing and transportation as needed, as well as meals and/or easy access to cooking facilities. It should be noted that all reasonable efforts must be made to employ US citizens before branching out into this program.
Ensuring Success in the Hiring Process
Since migrant hiring agencies have access to workers around the globe, they have the ability to accommodate a wide range of farming types. Some common examples include fruit and vegetable, tobacco, swine and poultry, sod, and other farm types. Workers are screened in order to understand their past experiences, then matched to the farm that will best suit all involved.
Ensuring farms are continuously running smoothly and producing their products is essential to the overall wellbeing not only of the farm owners, but the customers they serve. Participating in hiring programs allows workers the opportunity to legally earn an income as the farms themselves continue to thrive.