Carpet Cleaning and Tile Or Hardwood – Best Methods For Ensuring Effective Long-Term Cleanliness
Carpet Cleaning and Tile Or Hardwood – Best Methods For Ensuring Effective Long-Term Cleanliness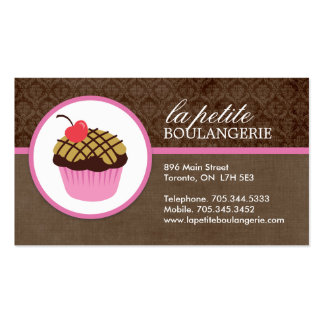 Every office or commercial business has different needs for maintenance; especially floor maintenance. Floor tile or carpet cleaning is not the same from one area to the next. Different regions have to deal with specific problems. In the southern states sand, mud and pollen wreak havoc on carpet. On the West coast similar challenges exist due to the overall climate conditions. Pennsylvania and New England have additional condition with which to contend: salt, sand, water, mildew, pollen. The list is never ending.
The best solution for keep the carpet or tile clean is to contract with a professional carpet and floor cleaning company to perform deep cleans a few times per year. Depending upon the volume of traffic, the carpet and other floor surfaces may require more frequent attention. The alternatives can be surprising and quite expensive.
Normal dirt from day to day operations is expected. When sand and salt are thrown into the mix wear and tear on carpets and hard floor surfaces can cause the flooring to degrade very quickly. Salt and sand will act as scouring agents and will dull and etch tiles and hardwood floors. Carpets will be detrimentally affected as well. The sand and salt will sift down into the carpet and dull the color and texture and weaken the fabric.
With regards to tile and hardwood flooring, it is important to regularly maintain the wax finish coat or other type of protective sealant. Sand and other granulated materials can weaken and erode grout joints encouraging the joints to crack and crumble. Carpeting requires regular vacuuming. Surprisingly, vacuum beater bars can actually cause dirt and other contaminants to recede further down into the carpet fibers, which cause the carpet to fray.
The best way to combat the negative effects of these and other contaminants is for tile and hard floor surfaces to be stripped periodically. Stripping a floor requires specialized equipment to do it efficiently. After the floor finish has been stripped the stripping chemical must be removed and neutralized. Because of this labor intensive process, it does not make sense for most companies to service their own flooring.
Carpeting requires deep steam cleaning to remove embedded soil, pollen and other contaminants. Steam helps to relax the fibers of the carpet and loosen the embedded debris. Once this has been achieved it becomes easier to remove the dirt and restore the carpeting to a brighter and cleaner look.
In certain situations steam cleaning carpets or stripping a tile floor may not be a viable option. There are other methods to clean flooring. The professional carpet cleaning company will be able to recommend the best solution for the specific carpet and environment.