Ways To Save Money When Shipping Products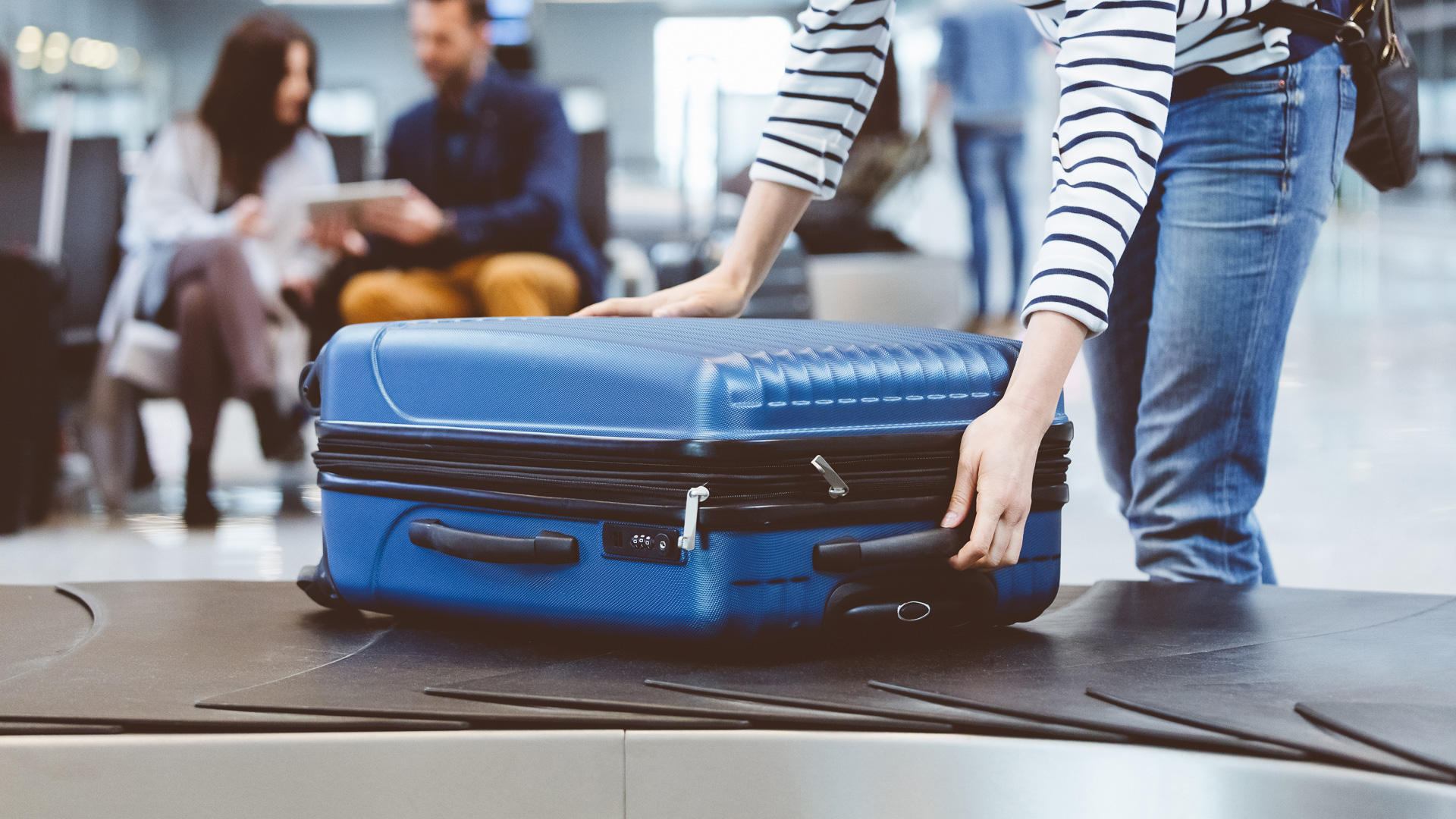 Running any business that ships products needs to focus on delivering a really good experience to clients. You do not have people that come into your shop so you have to worry about various factors ranging from shipping logistics to costs. When it comes to costs, many businesses make mistake. They end up losing too much money that does not have to be lost simply because of not being available to properly manage shipping.
If you want to reduce shipping costs and save money for your business, you need to remember the following.
Safety First
No matter what you ship, it needs to be safe. You want to protect what is delivered. You are definitely aware of many things that can get this done, like using poly mailers: https://zebrapack.com/index.php/poly-mailers.html. However, what you might not be aware of is the fact that different businesses have much different shipping requirements. You should always see exactly what is needed for you and you have to be careful with really cheap shipping options.
Packaging has to protect what is delivered and you have to never sacrifice safety if you do not have to deal with numerous returns and lost money.
Don't Be Locked By The Carrier
This is actually one of the best ways to save money on postage and shipping. You want to choose the very best carrier for the individual order. This can seem labor and time-intensive but you have to understand that different carriers will offer much different rates. This can be based on destination, dimensions and weight. As an example, USPS will not charge a residential fee but UPS will. Small amounts can add up in the long run.
Zone Skipping
Zone skipping is a highly effective way to save on shipping costs. This is particularly the case when large products are shipped. Zone skipping is basically an offered consolidation service through which you gather the packages that go to a region that is far away and you send a single LTL freight shipment. A consolidator will ship everything to the customers in a zone so shipping costs are reduced at a per-package rate. With express shipments this is not something that can be done as the shipment will take longer. However, if possible, it does save a lot.
Use Freight
If you can do this, you can use freight instead of using FedEx or UPS. The only problem is that you need a really large order for this to be profitable. One order can be split up in various freight trucks but this is only a good opportunity when a customer has no problem in receiving what was bought at different times.
Negotiate Costs
Last but not least, there is nothing wrong with negotiating shipping charges with different carriers. This allows you to quickly figure out what company offers the very best rates. Also, carriers offer better rates if they know that you can always switch to someone else. Most businesses do not negotiate as they think shipping prices are final. This is not actually the case, especially with large orders.