Successful Businesses Need Insurance
A successful business owner realizes that having a sufficient amount of insurance is not just a want, but it is a need. Business insurance is something that all business owners must consider. It is extremely important to small business owners because small business owners usually have an intricate and close relationship with their business, the products that they sell, and their personal assets. Small business owners are not like heads of multinational corporations that are able to create a number of divisions between themselves and their business.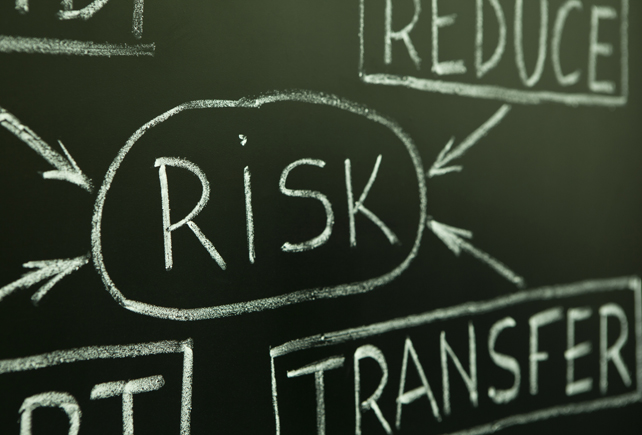 One of the biggest mistakes a small business owner could make is viewing certain types of insurance as a luxury that only large companies can afford to purchase but something that a smaller business does not need to be concerned with. Small business owners may focus on the fact that they have very little revenue and with that revenue they not only need to provide for themselves but they also need to cover their employees. Many small business owners have the mentality that they would prefer to spend their money on things that they know will happen, such as needing to pay utility bills, paying the rent, or purchasing more merchandise as opposed to spending money on things that might happen, which is the case when one buys insurance.
When a small business looks for captive insurance, they need to change their mentality. They have to understand that insurance is not just a way to protect against liabilities or hazards. Insurance is a legal protection. When business owners better understand how intrinsically linked business insurance is to the health of their company, many become more inclined to purchase insurance to keep their business going strong.
It does take a little bit of time and a little bit of effort to learn about the different insurance options that are available. Although you want to purchase insurance, you don't want to purchase more insurance than what you really need, nor do you want to purchase a type of insurance that is not going to provide you with adequate protection. The only thing that's worse than not having enough insurance is having the wrong type of insurance.