Simple Steps to Create a Content Marketing Strategy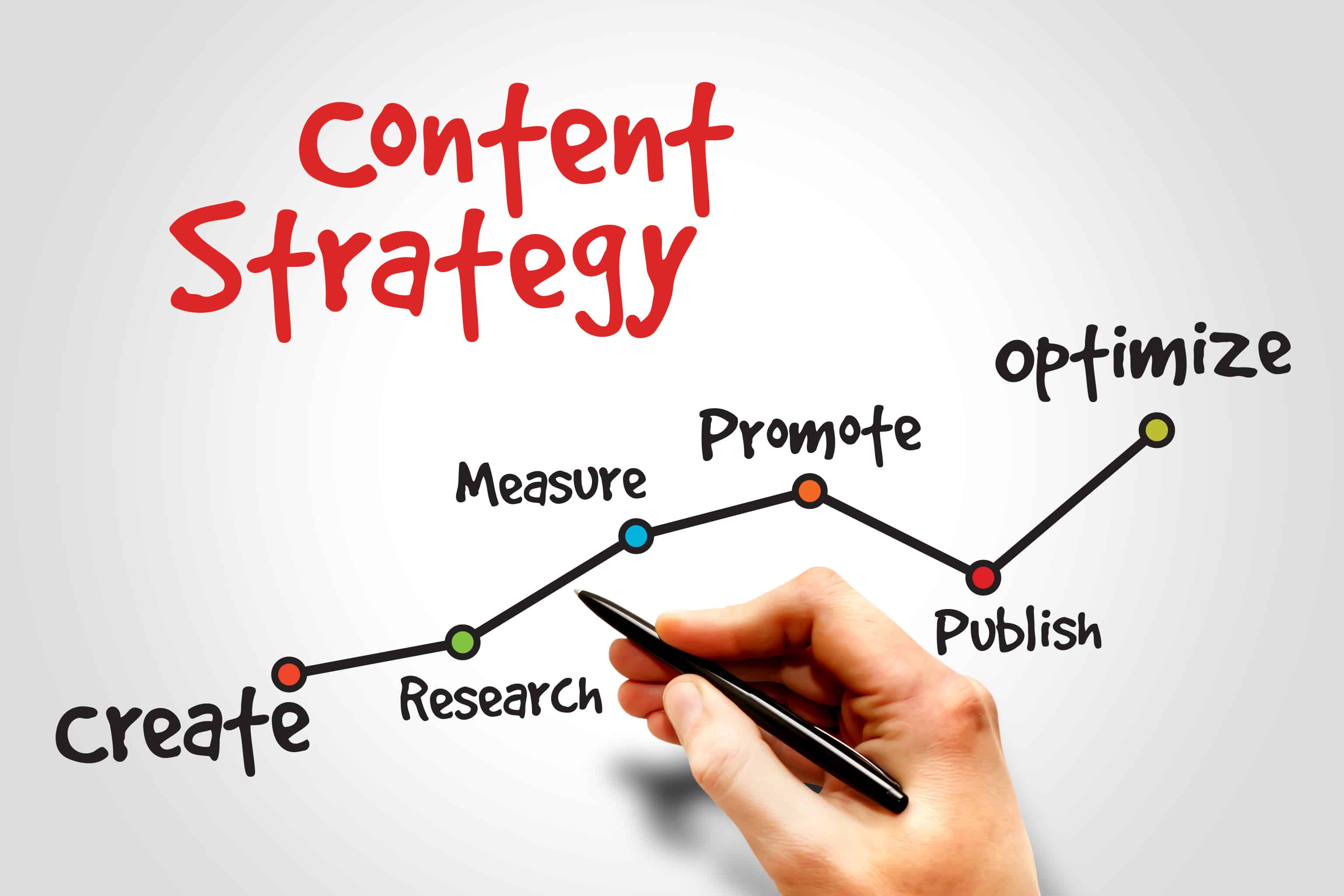 Traditional marketing is no longer considered an effective way of conveying messages to consumers. When you want to promote your brand, doing marketing in the digital world has become a necessity. When talking about digital marketing, this is not free from content marketing.
Every business is built to solve problems that many people have through the products or services offered. How can you show that your product is useful for your target customers? Good content marketing.
Not only used by large companies, content marketing is now also used by small businesses and startups. Here are the steps you can follow to produce a successful effective content strategy:
1. Focusing on Vision
Every business is built with a vision. If you make content without a mature vision, then this will waste time.
2. Determine Consumers
By determining who your target customers are, it will be easier for you to build the right content to market.
3. Researching Keywords
When creating a product or service, make sure you know exactly what keywords are used by target consumers when searching for a product. This makes it easy for you to make decisions about your writing material.
4. Create a Different Type
Design your content with a different type from the others. You can use info-graphics, giveaway, and other unique ways.
5. Make a Plan Calendar
Your brilliant ideas and your team will be more organized and awake if you create a calendar that includes all content marketing material plans.
6. Develop and Promote
Along with the process of practicing developing good content, there is no harm in starting to publish rudimentary content. You can publish it on your brand's social media and see people's reactions.
7. Perform measurements
Try to monitor your brand's performance on every social media platform that your brand has. Using social media analytic tools can help you get the right insight to evaluate the marketing of content that you have run.
So, are you ready for strategy?