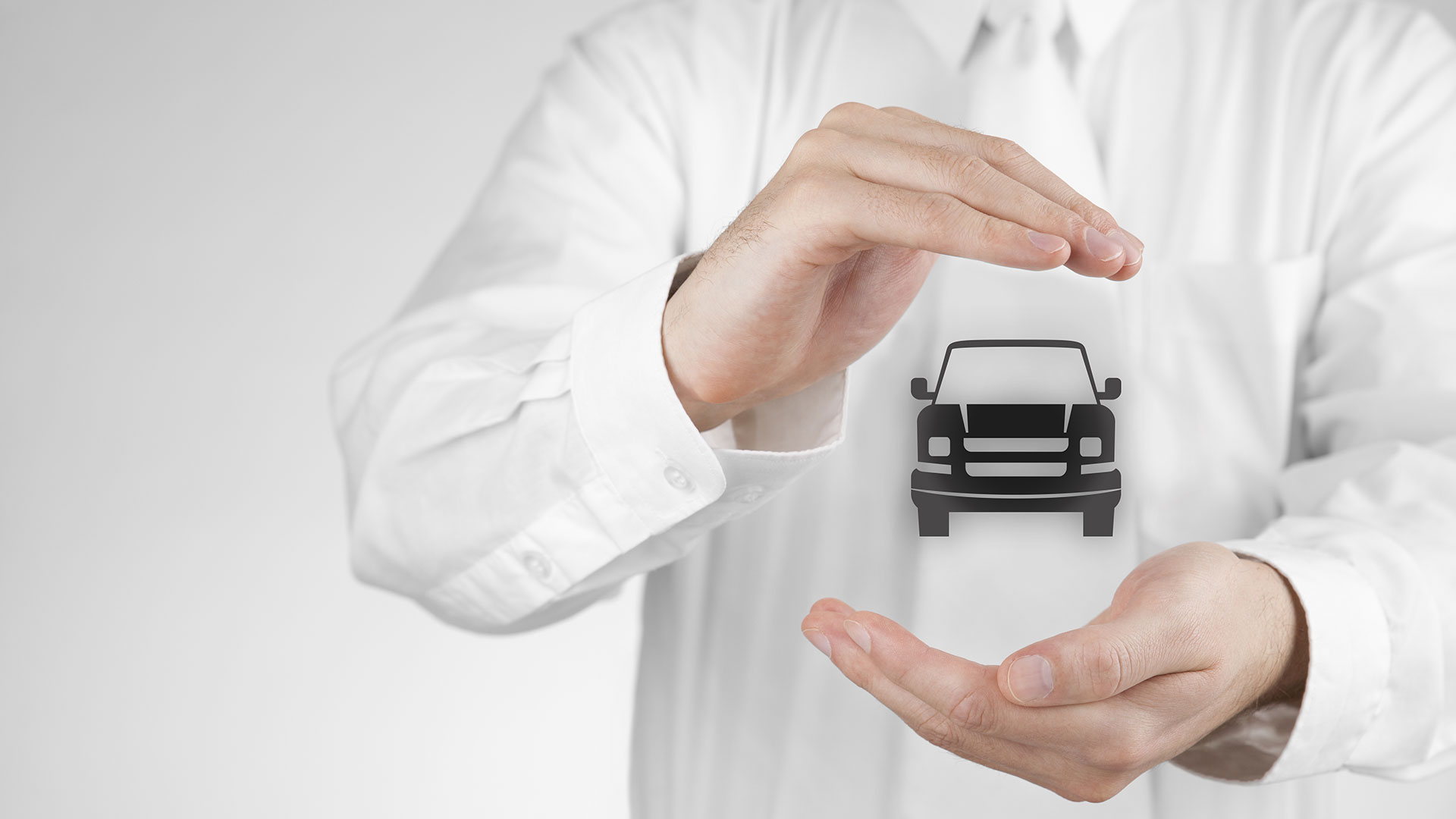 The number of cars plying the Indian roads is increasing day by day. With that, the motor insurance market is also witnessing immense growth in India. Regulations dictate that car insurance is mandatory in our country.
Your motor insurance policy is based on the IDV- Insured Declared Value, the amount is equal to the market value of your vehicle. Initially, when you buy new motor insurance, the IDV is calculated on the showroom price of your vehicle. However, IDV is never constant. During the time of vehicle insurance renewal, the IDV decreases because of the rate of depreciation. Also, make sure to complete motor insurance renewal before the stipulated amount of time, known as the grace period, to avoid paying penalties.
Motor Insurance Policies
Motor insurance policies are available in the form of third-party liability insurance and comprehensive insurance. Both have their own set of pros and cons. A brief study of these two types will help you choose the ideal one.
Third-party liability insurance
This insurance policy covers accidental damages inflicted to a third-party during an accident. Third party insurance has limited coverage because it does not provide any protection against personal injuries or the damages sustained to one's own vehicle. Third-party liability insurance is mandatory in India for all the vehicles irrespective of their type or model. One of the advantages of the third-party insurance policy is that it is an affordable option.
Comprehensive insurance
As the name implies, the comprehensive insurance policy provides complete protection against most kinds of threat. A comprehensive insurance policy provides coverage against both third-party liability and own vehicle damages. In addition, it provides protection against theft, damages due to natural calamities, damages incurred due to man-made disasters, personal injuries, etc. Comprehensive motor insurance coverage can be the best choice for your vehicle if safety and security are your top priority.
Add-Ons
You can extend your motor insurance coverage by opting for add-ons. Add-ons increase the financial coverage but an additional premium amount will be added to the base premium amount. Some of the general add-ons available with car insurance are:
Zero depreciation cover: An insurance company deducts a certain amount as the depreciation from the sum insured. However, if you opt for zero depreciation cover, the insurance company will pay the original value during the replacement of damaged vehicle parts in case of a mishap.
Key replacement cover: If the key of your vehicle is misplaced, you can claim for reimbursement. With this add-on cover, the insurer provides a part of the cost incurred for the substitution of the key.
Engine and electronic circuits cover: One can claim for reimbursement with this add-on cover for the damage caused due to engine failure or electronic circuits.
Roadside assistance cover: In case your vehicle breaks down while travelling through remote locations, you can call for assistance with roadside assistance cover. Other assistance includes arranging for fuel or mechanic in case of any problem while travelling.
Since add-ons will increase your premium, add the necessary ones and calculate your premium using the online motor insurance calculator.